The Three Keys to a Great Password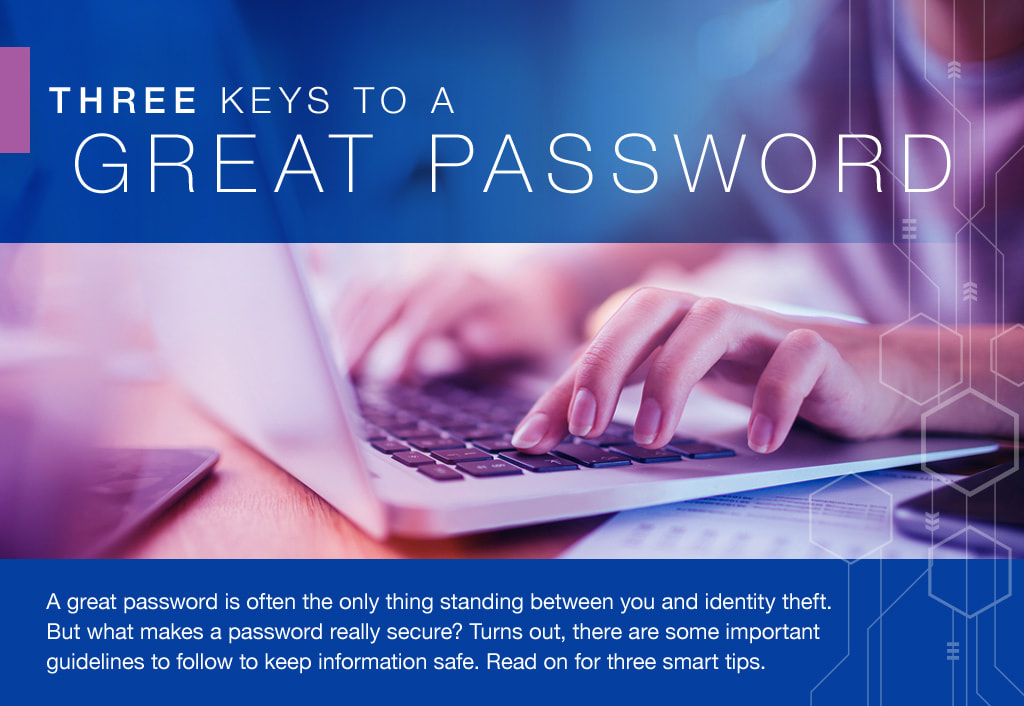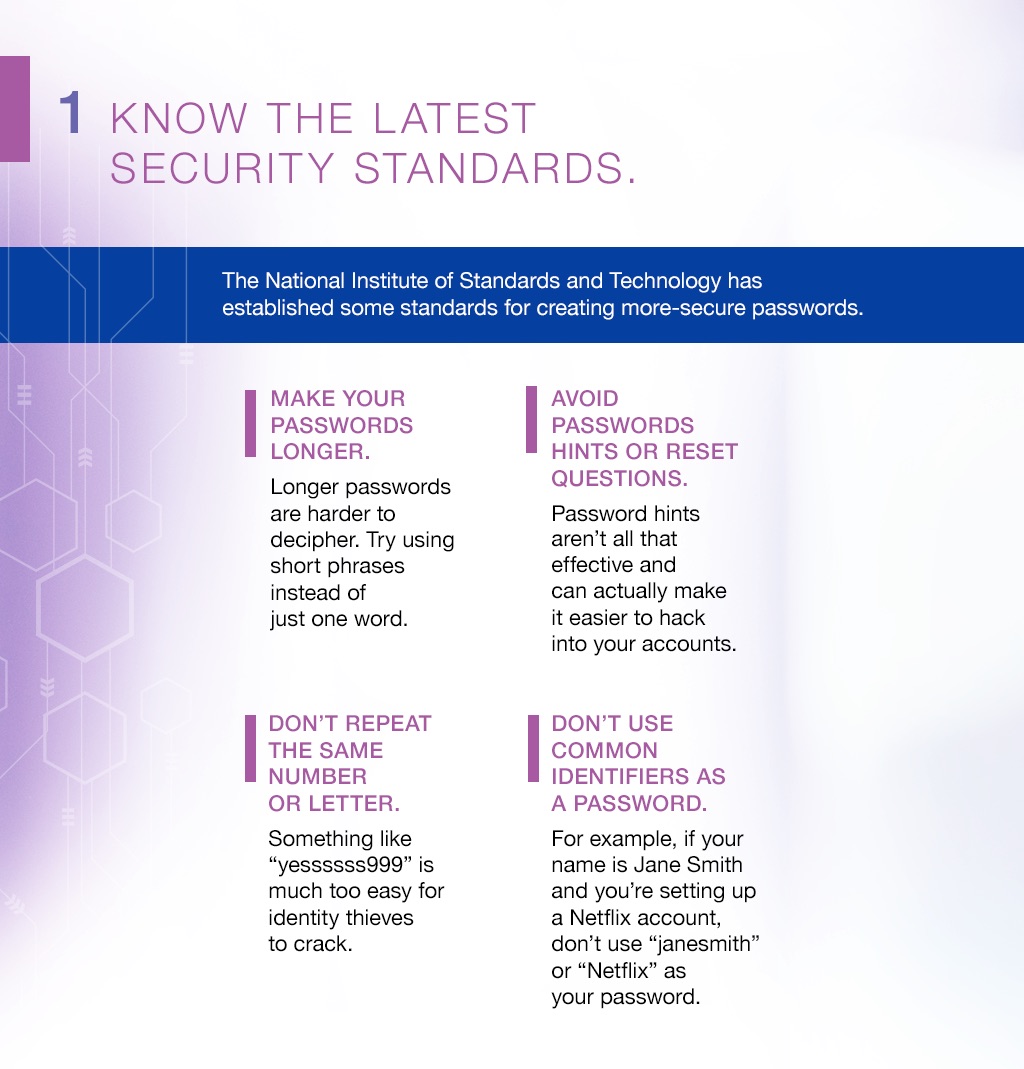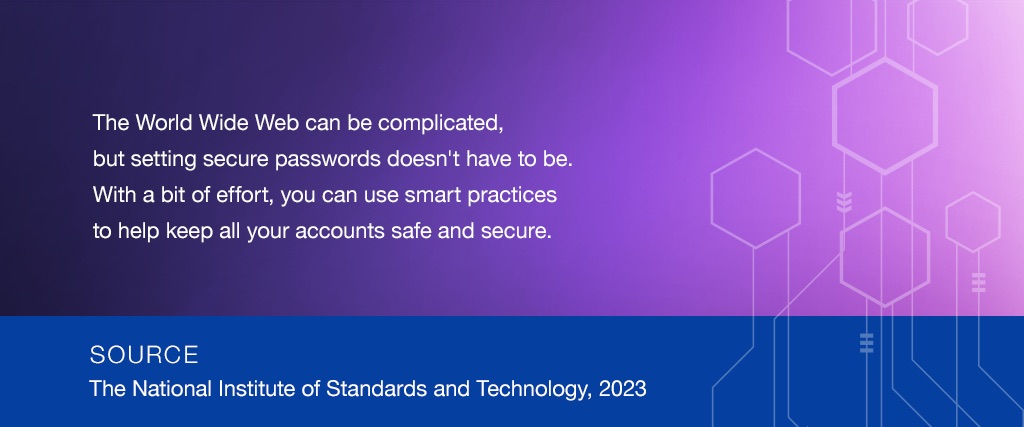 Related Content
Want to ensure your favorite local spots are around after the pandemic? Learn how to support your community in this video.
You might be interested in reading the latest GPS Practice Insight blog. Please reach out if you'd like to discuss this topic
Estimate how many months it may take to recover the out-of-pocket costs when buying a more efficient vehicle.